ORGANIZATIONAL APPROACH
what we do?
As an organization, we consider the lives of the children we have rescued as sacred and endeavor to give them every resource within our power to help them live a better life. We believe that holistic life growth is key to the growth of our kids. The home, school, and church are the foundation of our approach as an organization.
Rescue Missions

Since founding the home 63 children have been rescued, fed, clothed sheltered, and schooled in the home. Most of these have been brought up by our caregivers since infancy
Our School

Today our school has managed to offer a full scholarship for our children and a partial scholarship for the children in our society. Through this effort, 100 children from Our community have been schooled.
Our Church

Our church has grown to become a community church concerned with the spiritual growth of our children and the community. The church also focuses on educating and supporting women, widows, and youths in the community.


Our home
Through the home, our children can receive shelter, food love, and parental attention. The home gives our children the opportunity to experience the love, victories, and daily challenges of family. So far, we have built different facilities including a dormitory and a dinning hall for our kids. Our dream is to build a better place for our kids to be secure, safe and happy.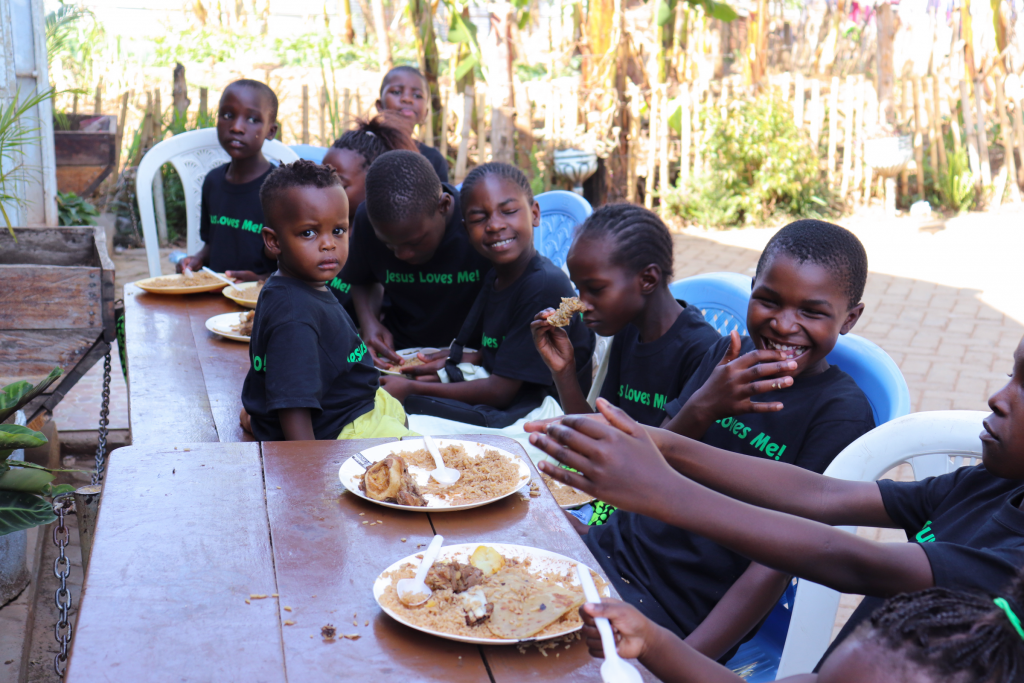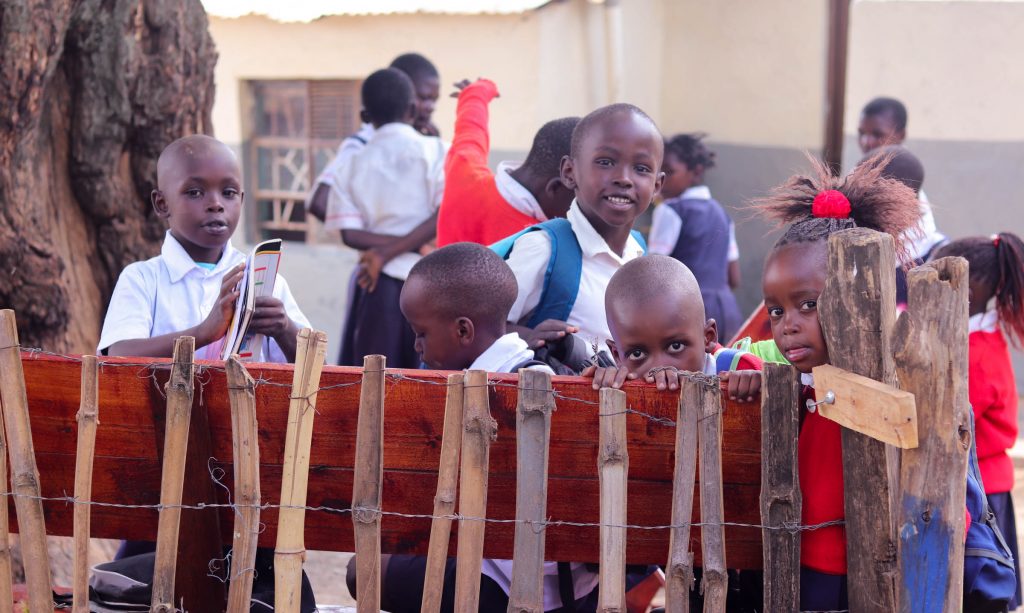 Our School
Our school offers our children and the community's children the opportunity to be educated to grow their talents and find their passions in life. Education is a key resource we are careful to give to our children because it gives them a platform to solve the issues our society faces. The school has made strides from accommodating our children alone to accommodating over 100 kids from the community. We intend to build a library facility that will support both the school and community at large
Our Church
Our church gives us an avenue of Christian growth. Part of our concern as a home is raising in our children the values of Christianity and the hope that comes with our salvation. Our objective here is to raise children on foundational values like integrity, love, care, patience, honesty, and resilience which are key to making a better society.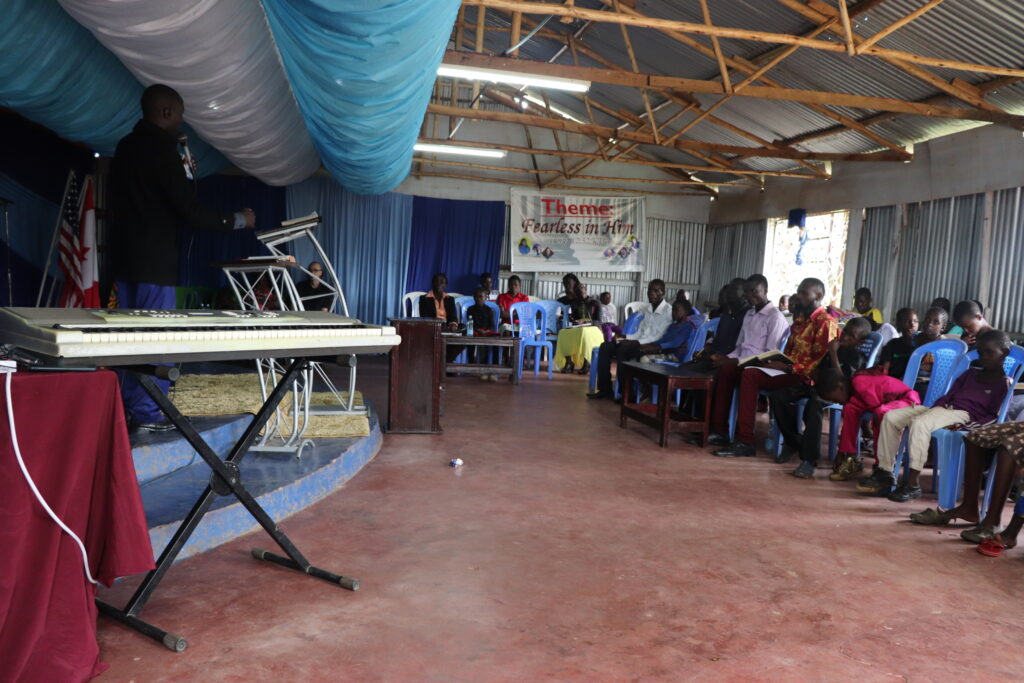 kinemaster download kinemaster kinemaster for pc